5 Tips for a Healthy Prenatal Care
27
Feb
2021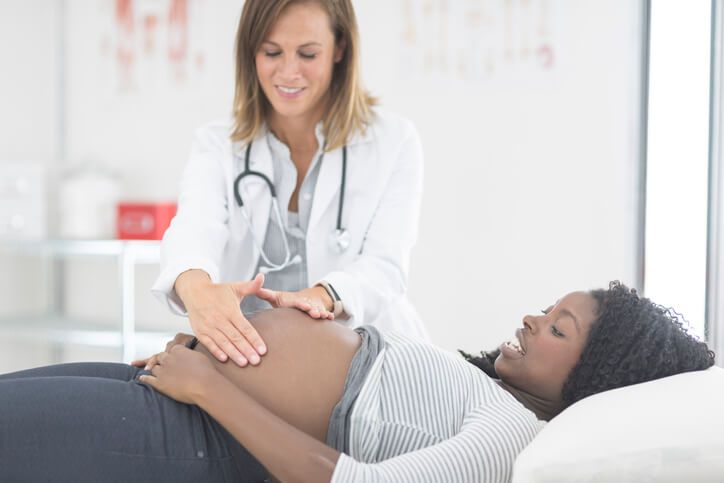 Did you know that in 2016, 77.1% of pregnant women began prenatal care right from their first trimester to give birth to their babies successfully? When you're pregnant, you need extra care for yourself and your baby. Pregnancy care can start from drinking 8-10 glasses of water daily to taking your prenatal supplements. This is a critical time when you must always talk to your doctor before taking any major pregnancy-related decisions. So, here are some of the important health tips for pregnancy care.
5 Things to Remember for Your Prenatal Care
Plan your prenatal care early
When you are going through early labour, make sure you move to a maternity hospital to receive your necessary prenatal care under the guidance of a super-specialized doctor. Discuss with your doctor about the necessary pregnancy tests and scans to prepare yourself beforehand. These procedures can check high-risk pregnancy or any pregnancy-related medical condition like gestational diabetes and detect any birth defects in advance.
Check your weight gain
You'll have a steady weight gain through pregnancy as your baby grows. But a stark rise may mean that you're putting on too many kilos. You don't need that even though you're eating for two people. On the other hand, insufficient weight gain carries the high risk of your baby having low birth weight, which can impede his/her healthy development.
Watch your medications
Consult your doctor before you try any natural remedies, supplements or over-the-counter medicines to help with your pregnancy. Also, avoid non-steroidal anti-inflammatory medications like ibuprofen, which may harm foetal blood vessels and cause a miscarriage.
Go for prenatal vitamins
Prenatal vitamins are quite safe and helpful even when you're conceiving. Right from the first month of your pregnancy, your baby needs vital nutrients like iron, calcium, and folic acid to develop the neural cord into the spinal cord and brain. Your doctor may prescribe you prenatal vitamins or you can get them over the counter. If they make you feel nauseous, you can have them with a light snack or at night.
Eat foods high in folate
Did you know that oranges, leafy green vegetables, lentils, asparagus, and fortified cereals are great sources of folate? Try to pack your balanced meals with these useful foods during pregnancy. Folic acid plays a vital role in the development of your baby's neural tube and for creating new RBCs (red blood cells) in the baby's body.
Are you experiencing early labour? Get yourself admitted in a reputed maternity hospital in Hyderabad. See if it has state-of-the-art technology and check the success rate of its diagnosis and treatment. This can ensure healthy prenatal care and minimise risk during delivery.